The beauty room is located close to the reception here at Wagtail Country Park and our beauty room is designed just for ladies only where peace, relaxation and your privacy is our number one priority. Whether its your everyday beauty needs or a full head to toe pamper package, you will be made to feel special by Charlotte and leave feeling relaxed. If your partner likes fishing then let them have the afternoon by the lake and why not you treat yourself to a pamper.
The beauty room is open to non residents and being located at Wagtail Country Park means you have no worries about parking because there is free parking for customers who are coming from the local area of Marston, Grantham, Long Bennington and Newark etc.
The Beauty Room is open for residents and non residents of wagtail country caravan and motorhome park.
It is advisable to pre-book in advance however appointments are not always necessary and Charlotte will do her best to accommodate you if you telephone at short notice.
If you are wanting to book a pitch for your caravan, motorhome or campervan then you can do this online here>> or by calling 07814 481088.
Facials
Express Facial 30 min – £20
(Cleanse, Tone, Exfoliate, mask & moisturise).
Prescriptive Facial 60 min – £35
(Cleanse, tone, exfoliate, facial massage, mask and  moisturise).
Nails
Nail File & polish £10
Standard manicure £20
Luxury manicure £25
(Includes exfoliation of the hands and lower arms, followed with a mask for complete nourishment)
Standard Pedicure £20
Luxury pedicure £25
(Includes exfoliation of the feet and lower legs followed with a refreshing mask)
Full Set of extensions
French £35
Colour £30
Infill French £25
Infill Colour £23
Nail replacement £2
Hands £20
Feet £18
Infill on natural nails £17
Infill on feet £15
Waxing
Full leg wax £19
Full leg & Bikini line £25
½ leg wax £14
Bikini line £8
Underarm Wax £8
Lip or chin wax £6
Lip or chin £10
Eyebrow wax £7
Waxing Package: £34
Includes- ½ leg, bikini, underarms & eyebrows.
Tinting
*A patch test is required 48 hrs prior to treatment.
Eyelash tint £10
Eyebrow tint £6
Lash and brow £14
Massage
Back, neck & shoulder (25mins) £20
Full Body (55min) £35
Scalp massage (25min) £20
Hopi-Ear Candles (45 min) £25
(Helps remove impurities and excess wax. A relaxing, soothing treatment ideal for those suffering from headaches, tinnitus and  sinus problems)
Pamper Packages
Yummy Mummy £34
(Pedicure, Eyelash & brow Tint and Shape)
Cloud 9 £36
(Relaxing back, neck, shoulder & scalp massage)
On The Go £38
(Nail file & polish, express facial)
Top to toe £55
(Manicure, pedicure and express facial)
The Ultimate Unwinder £60
(Back, Neck and shoulder massage. Luxury pedicure & scalp massage)
Pampered Princess £35 (under 12s)
(Mini manicure, mini pedicure & an express facial)
Joseph Aesthetics At The Beauty Room
The wonderfully talented Joseph visits the beauty room offering a range of anti wrinkle injections & other treatments. Joseph visits one a month has has a limited number of appointments available. If you would like to book for a treatment or discuss the treatments on offer then please call Charlotte direct. Follow The Beauty Room on Facebook here>> keep up to date with all special offers etc.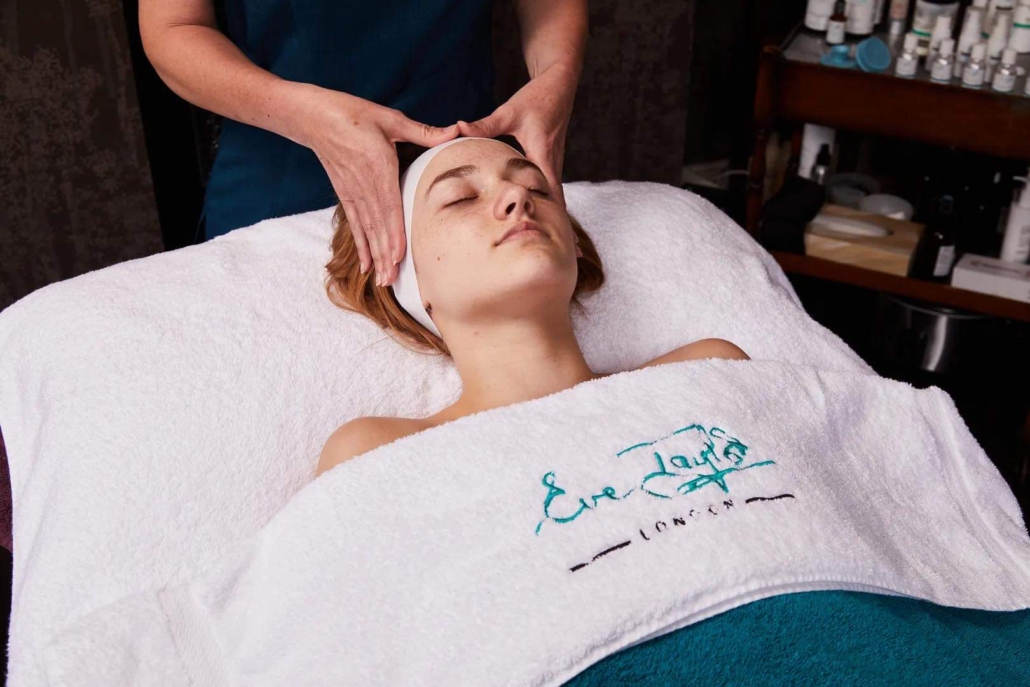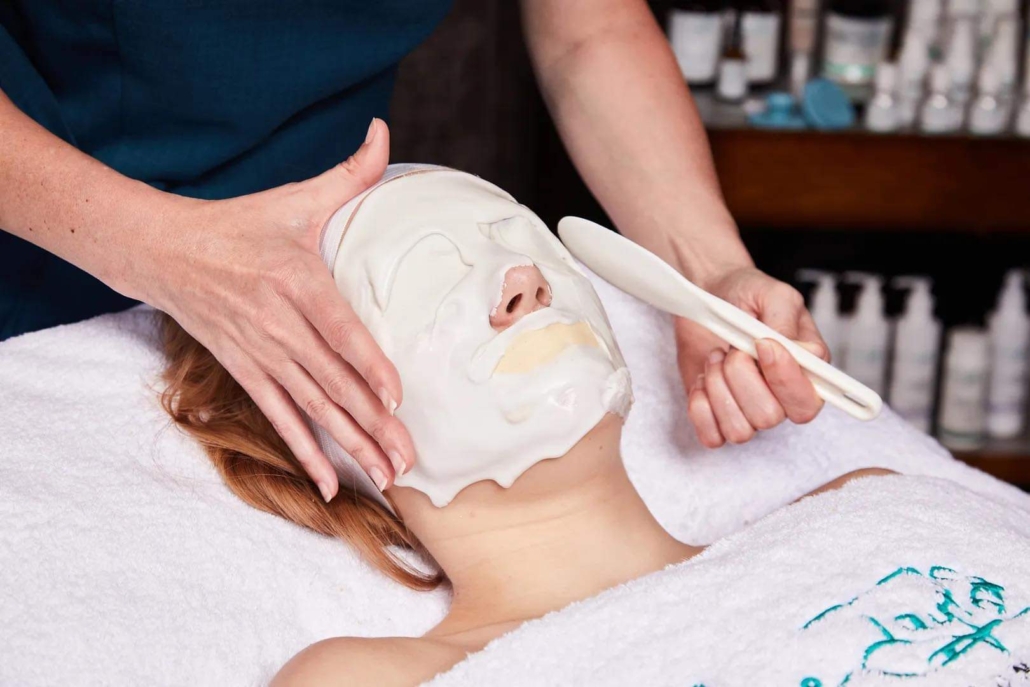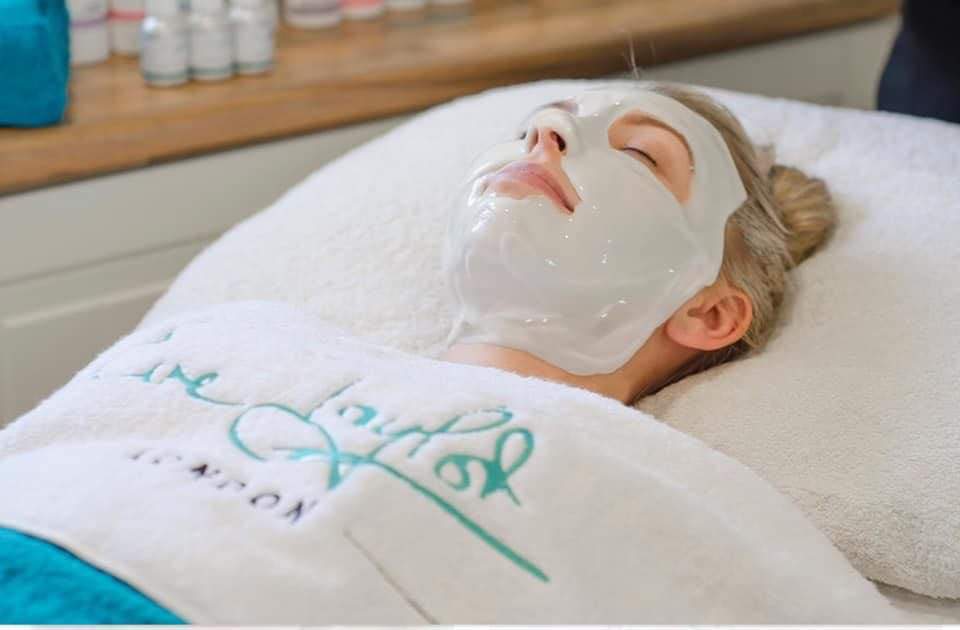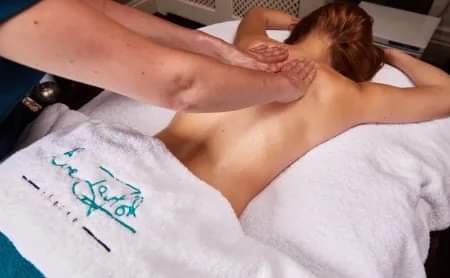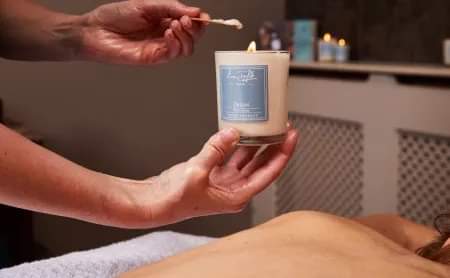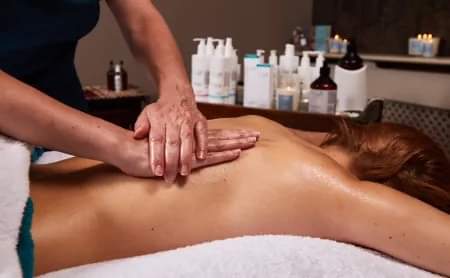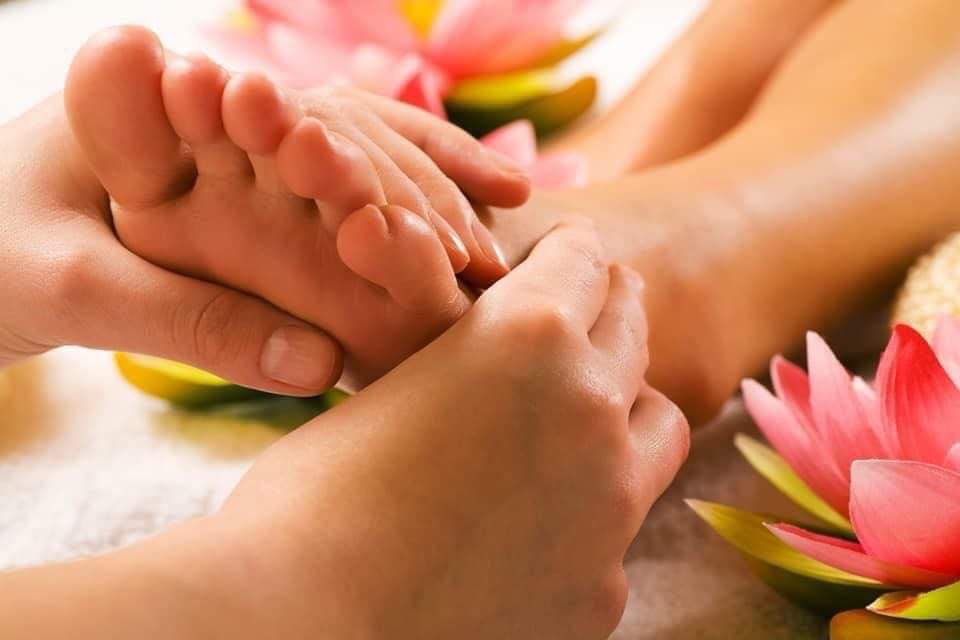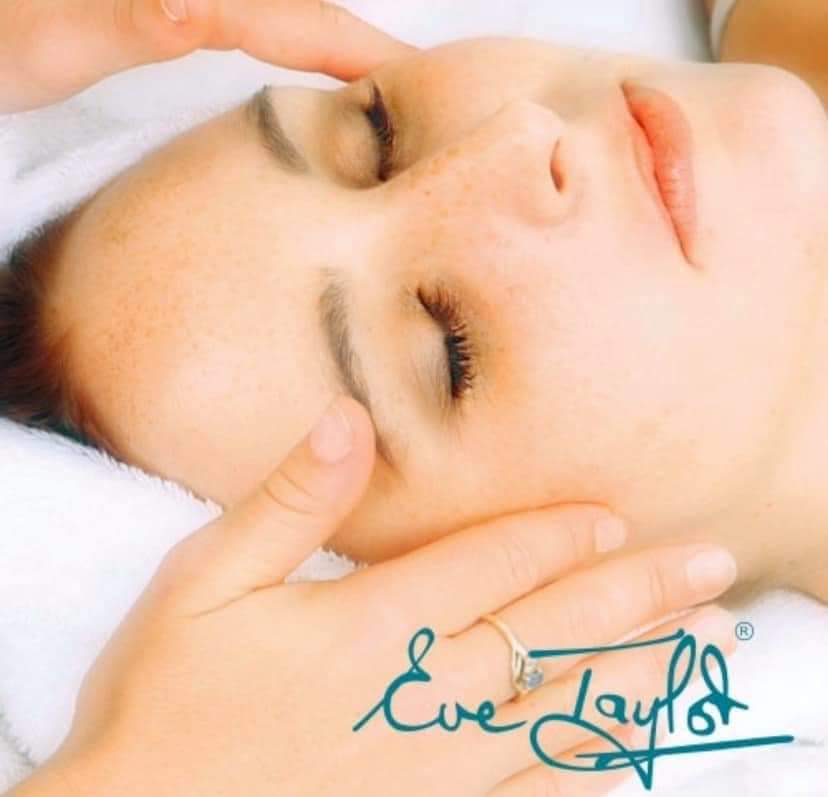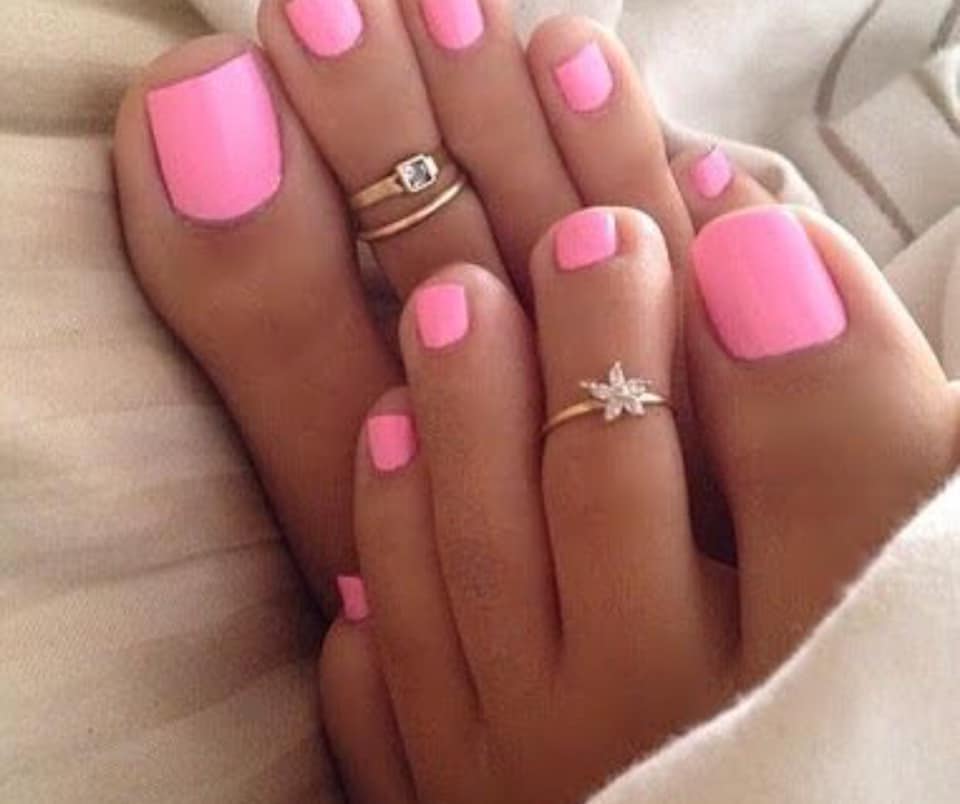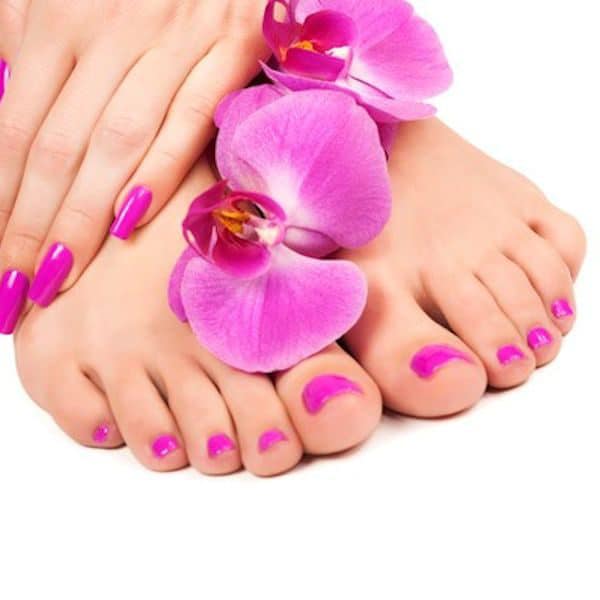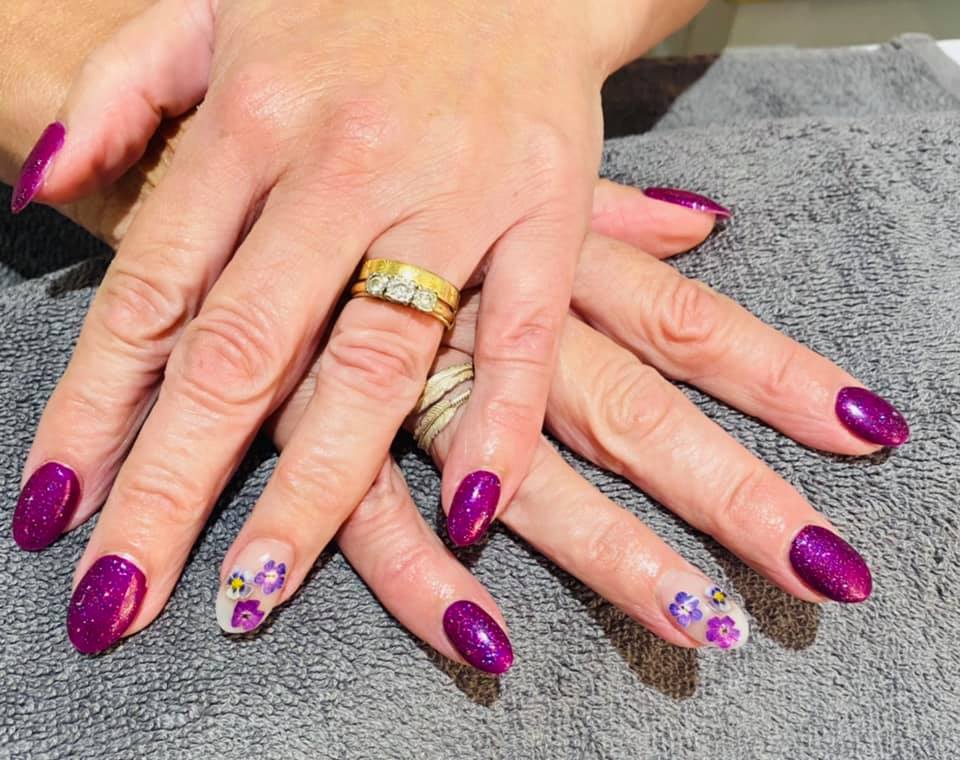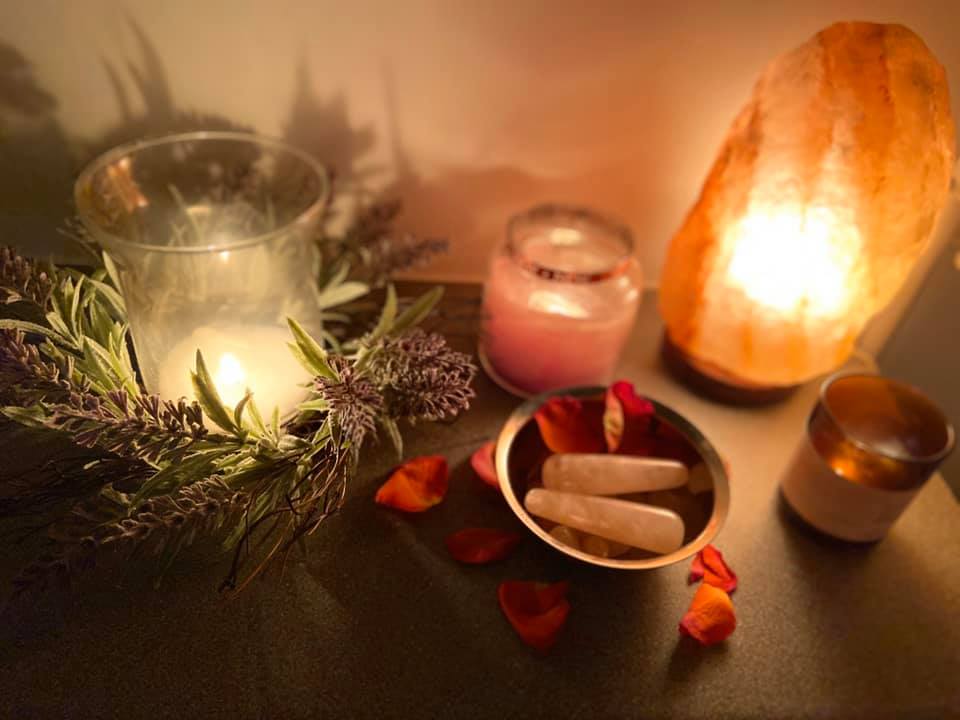 For Bookings and enquires at the beauty room please call Charlotte on 07429 942229